PERSONAL INJURY
We help you focus on getting back on your feet by holding the wrongdoer accountable for everything they've taken from you. Our legal team makes the responsible party pay for the emotional distress and economic damages they inflicted on you; your job is to focus on getting through the injury case ordeal and getting your life back. If you have suffered any kind of personal injury due to the actions of another, a California personal injury lawyer should be consulted as to your legal rights and options for legal action. Without appropriate legal counsel, you may lose your right to file a claim and pursue financial compensation to cover your losses, damages, injuries, or other accident-related expenses.
What is Premises Liability?
Premises liability is a legal concept that typically comes into play in personal injury cases where the injury was caused by some type of unsafe or defective condition on someone's property. Most personal injury cases are based on negligence, and premises liability cases are no exception. In order to win a premises liability case, the injured person must prove that the property owner was negligent with respect to ownership and/or maintenance of the property. In general, negligence means that the property owner failed to use reasonable care in connection with the property.
Because of someone else's negligence, you could lose time off work and incur medical bills, even as you endure pain and suffering. If you or a loved one has been harmed by a careless person or organization's actions, you are urged to contact our office.
From individual property owners to a local government, property owners have a duty of care to people on their property, a duty to maintain the premises in a safe condition. The owner or occupier of the property is responsible for the injuries to which they carelessly contribute.
Homeowners, landlords, store owners, etc. can be faulted for failing to:
Fence Off or Seal Off a Swimming Pool
Have a Safe Diving Board and Accurate Water Depth Markings
Keep the Floor Free of Water
Fix Potholes or Dangerous Breaks in the Sidewalk or Driveway
Maintain Adequate Lighting
Provide Obvious Warning Signs or Cones
If you face serious injuries or tragic loss from a premises liability accident, we can go after a negligent premises owner.
Accidents and injuries can occur in any place and at any time. With so many cars on the roadways, it is no wonder that car accidents claim thousands of innocent lives each year.

If you have been injured in an automobile accident due to someone else's negligence, you need to speak with our personal injury attorney. Do not waive your right to legal counsel. The Law Office of Albert Garcia is here to help. Whatever your situation, we believe you deserve financial compensation. We have successfully represented thousands of accident victims and we're prepared to fight for you.
When you get behind the wheel of a car, you are required by law to operate your vehicle in a way that reasonably protects the rights, interests, and well-being of other motorists on the road. You expect the same behavior from the motorists with whom you share the public roads. Unfortunately, this is not always the case. In countless instances, driver negligence, driver distraction, and driver intoxication have all been leading causes of serious and fatal car accidents in California. Though the causes of accidents can differ, they almost always have the same results: DEVASTATION.
Commonly, car accidents cause catastrophic injuries such as:

Amputation and Loss of Limbs

Brain Injuries

Burns

Broken Bones

Disfigurement

Injuries to Internal Organs

Paralysis

Severe Scarring

Spinal Cord and Neck Injuries

Wrongful Death
If someone else's negligence, carelessness, or recklessness has caused injury to you or your loved one, you must speak with our legal professionals immediately. More often than not, you will be forced to work with the opposing party's insurance company. You will need to work with an aggressive attorney who has the experience, knowledge, and skills to face off against major corporate entities.


Hire Our Premier Personal Injury Law Firm
Securing the services of a seasoned attorney can significantly impact your chances of obtaining just compensation, if any, for your injury. The harm you've endured may have resulted in emotional distress, financial hardships, or even permanent physical impairment. Don't endure a lifetime of consequences due to someone else's negligence. Entrust your case to our esteemed personal injury law firm, and allow us to assist you in your legal pursuit. Schedule a consultation with our legal experts today! Reach out to us to gain insight into our comprehensive legal offerings.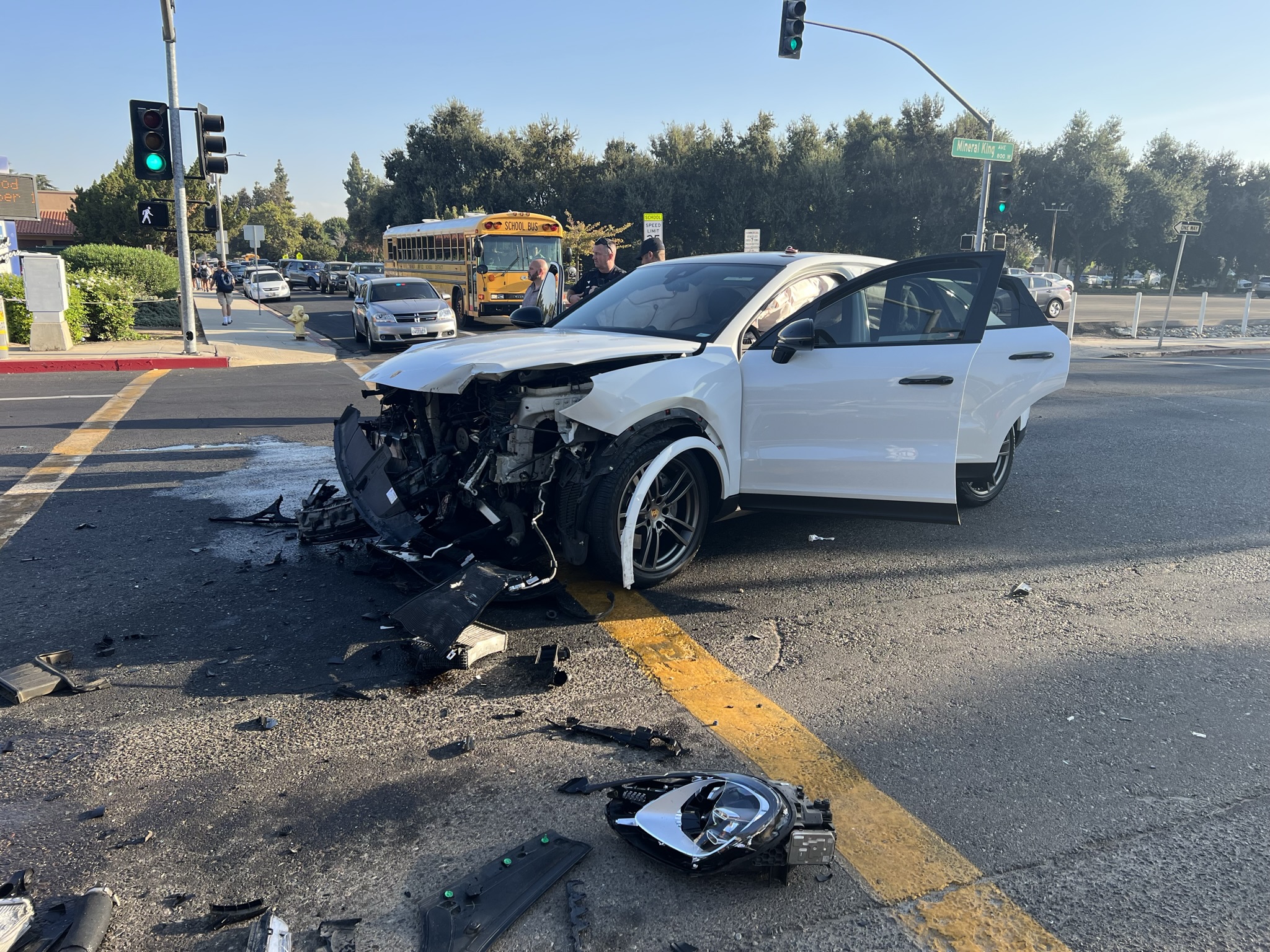 Your right to financial compensation may include the following:
CRIMINAL DEFENSE
Any attorney can make you promises when you retain them. However, the attorney you retain is only as good as the actions they take towards getting you the best possible result. Our Firm has taken over many cases for clients whom their last attorney completely failed, in and out of the courtroom. This Firm does things different. We are with you every step of the way.

If you are facing criminal charges in Tulare or Kings County, California, you should seek fierce legal representation from a criminal lawyer. Criminal charges in California can cause a wide range of issues for you in the years following your arrest. Our Premier Criminal Defense Firm understands these consequences and want to protect your future from past mistakes. We analyze all the details of your case to build the strongest defense possible, while keeping your best interests at the top of our priority list.